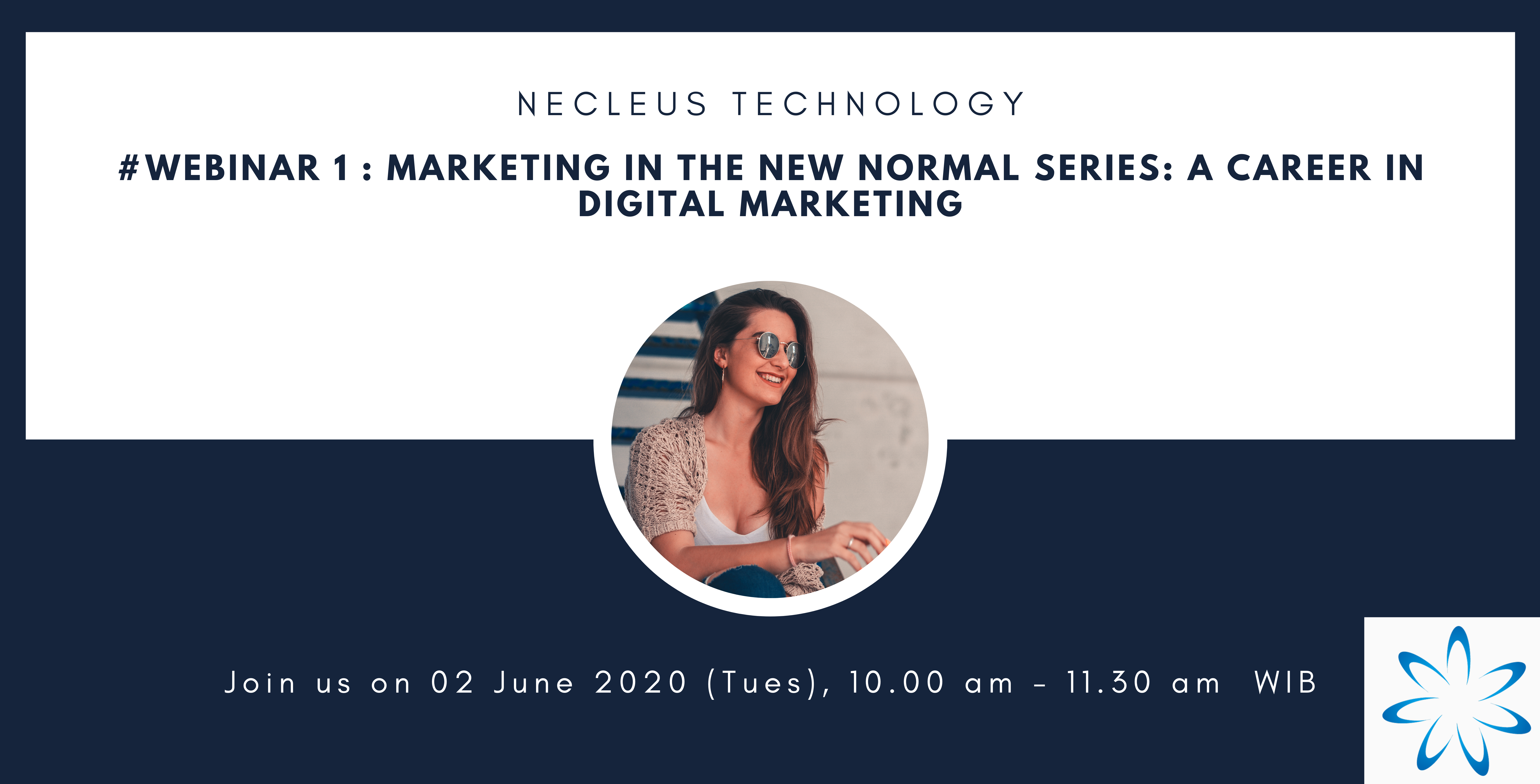 Join our live panel discussion as we talk about a career in Digital Marketing and how to level-up your skills!
About this Event
Digital marketers are in huge demand in today's market environment. In a research study released by LinkedIn through their network of over 660+ million professionals and 20+ million jobs, Digital Marketing skills (such as affiliate marketing) have emerged as the "Hard Skills Companies Need Most in 2020".
With the exponential growth of digital adoption by businesses and organizations all over the world, it's not hard to see why that is the case. Exacerbated by the COVID-19 pandemic, digital skills have become more essential (and in-demand) than ever.
To help the community and workforce stay more globally relevant, we have brought together some of the most esteemed names in the industry for a live panel discussion on the skills required in a digital marketing career.
Join us on 02 June 2020 (Tues), 10.00 am – 11.30 am WIB for a discussion on:
The skills it takes to enter and excel in a digital marketing career, not just locally but globally
Compensation, benefits, career progression in digital marketing
What it's like in terms of job scope and responsibilities of a digital marketer
How to stay competitive and relevant in digital marketing
Initiatives that can help to support this growing industry
This event is for you if:
You are looking to pursue a career/job in digital marketing (students, career switchers, etc)
You want to level-up your skills in digital marketing
You are looking to hire digital marketers and want to know the skills that are most relevant and suitable\